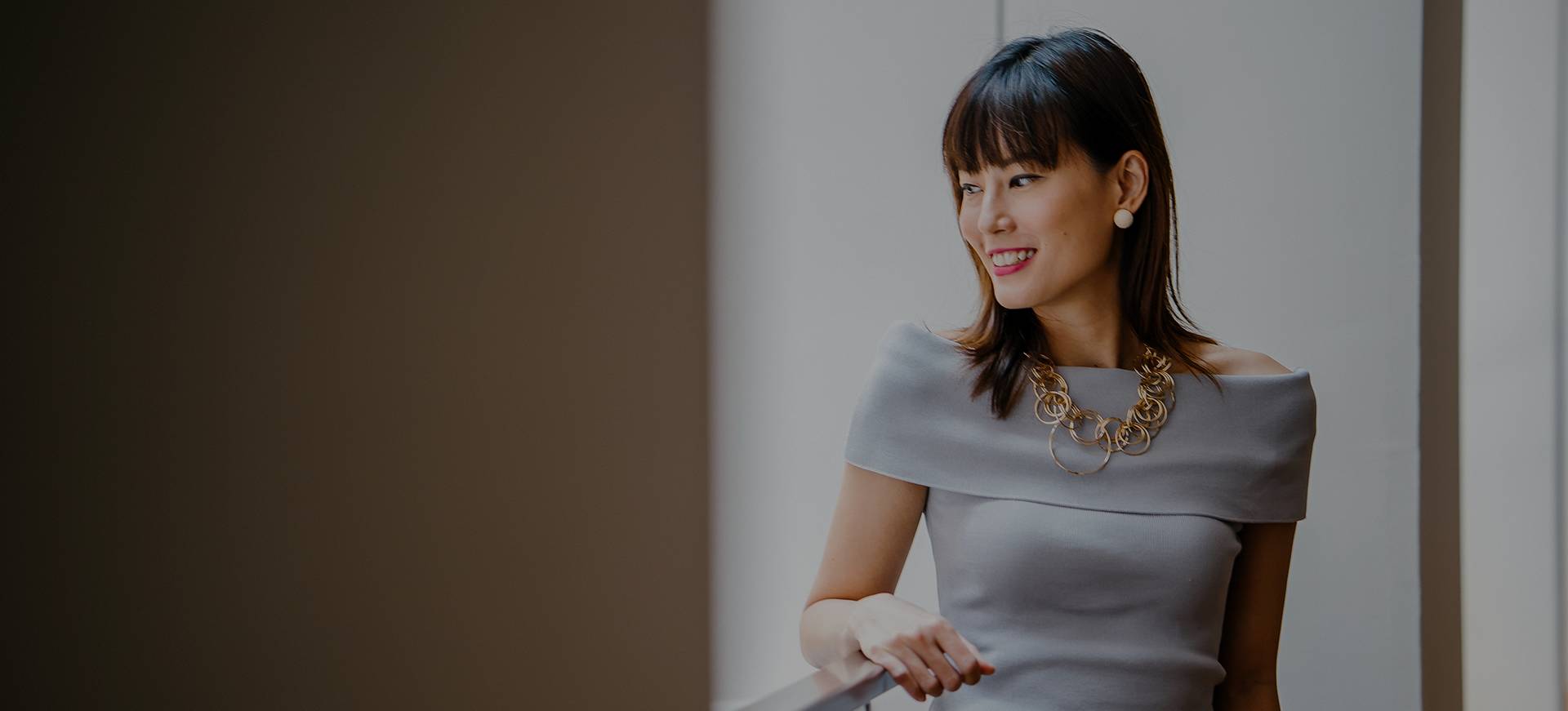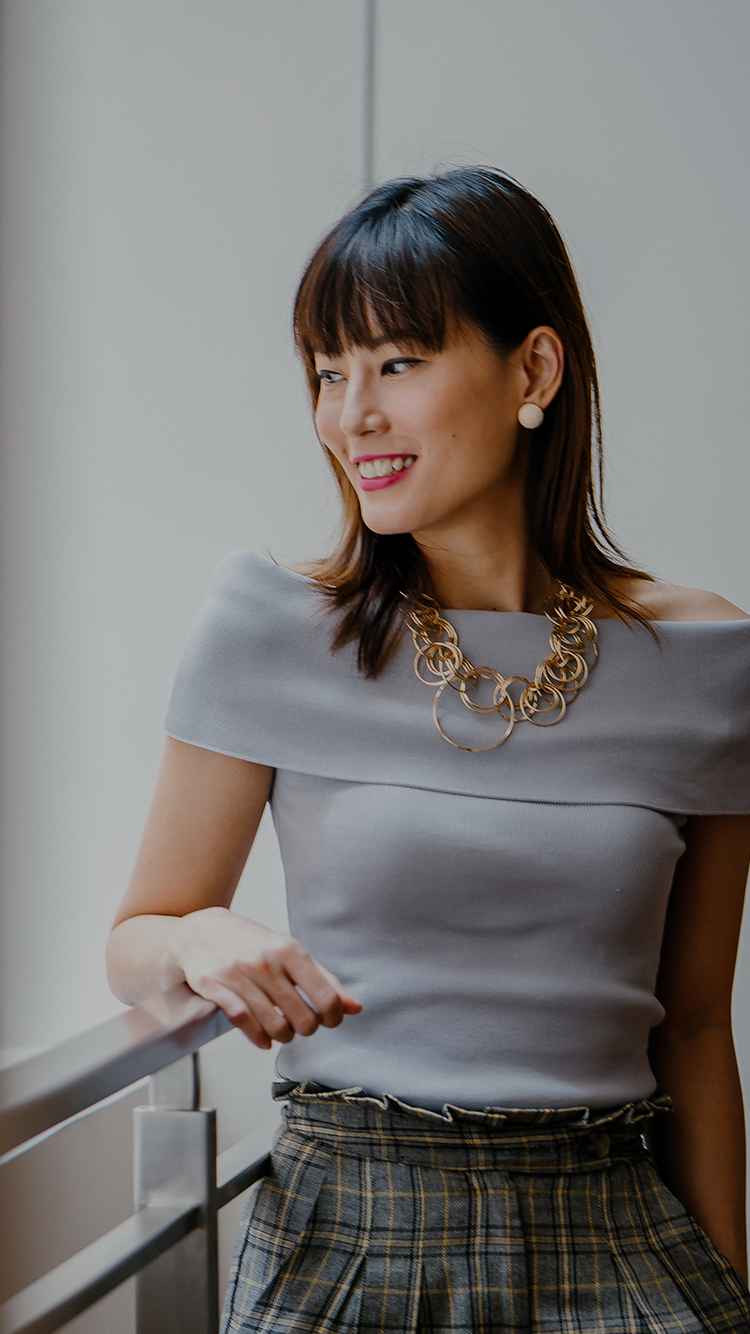 Influencers:
we help you to work with the brands that you love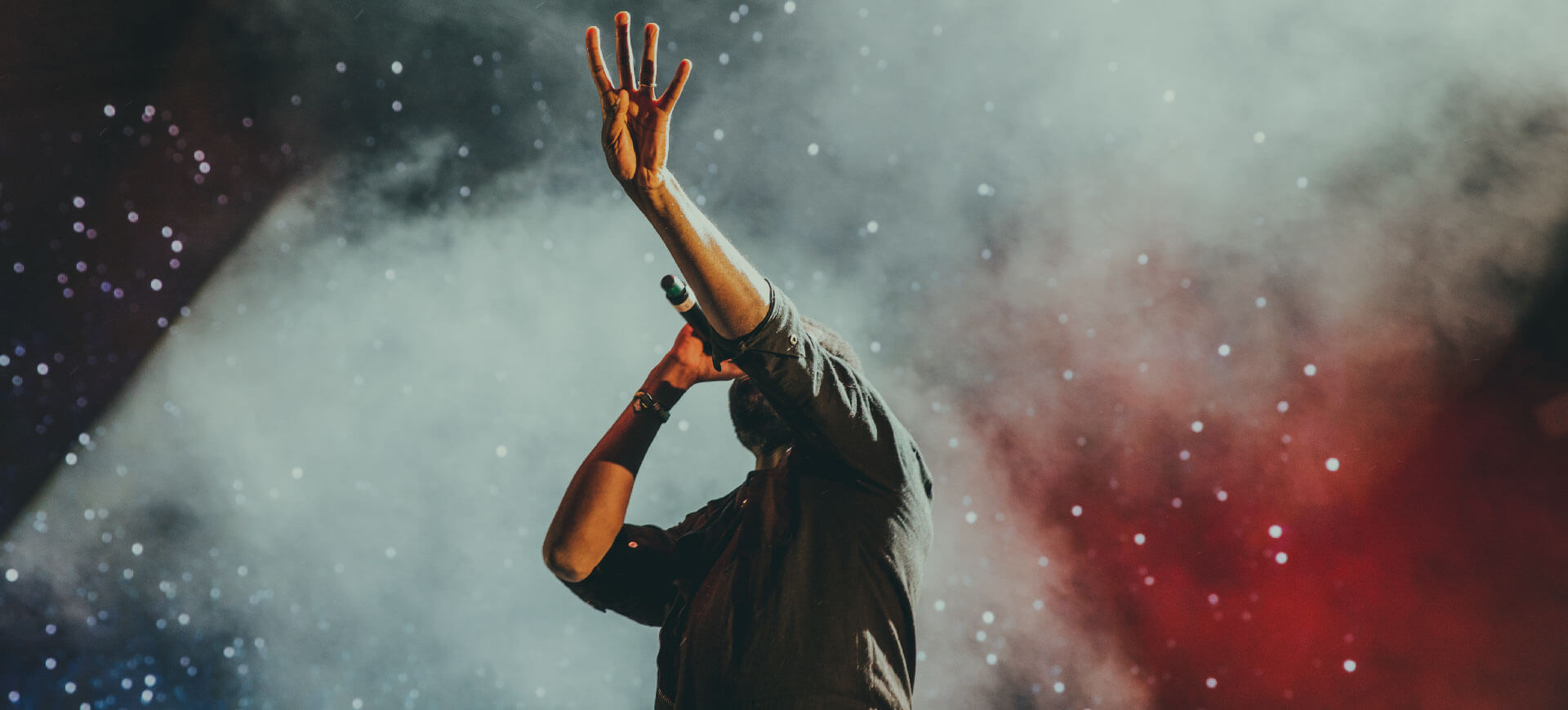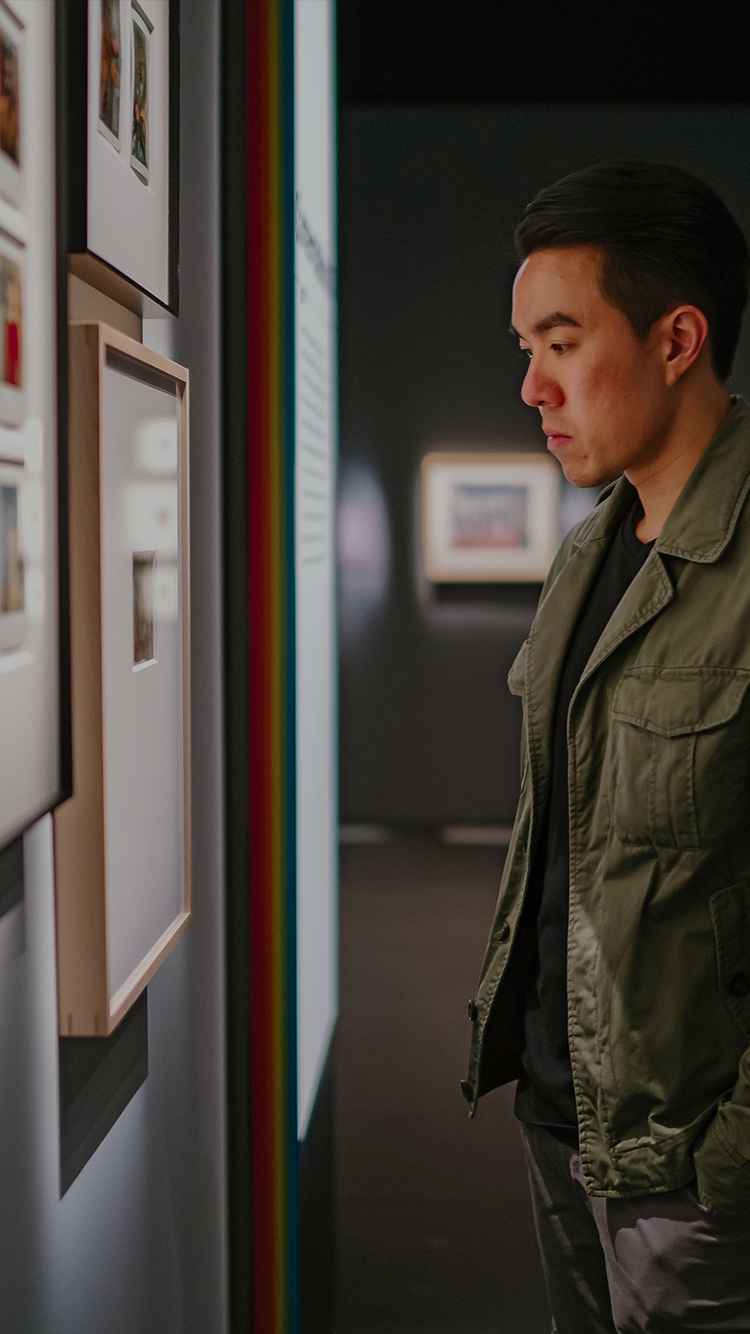 Influencers:
we help you to work with the brands that you love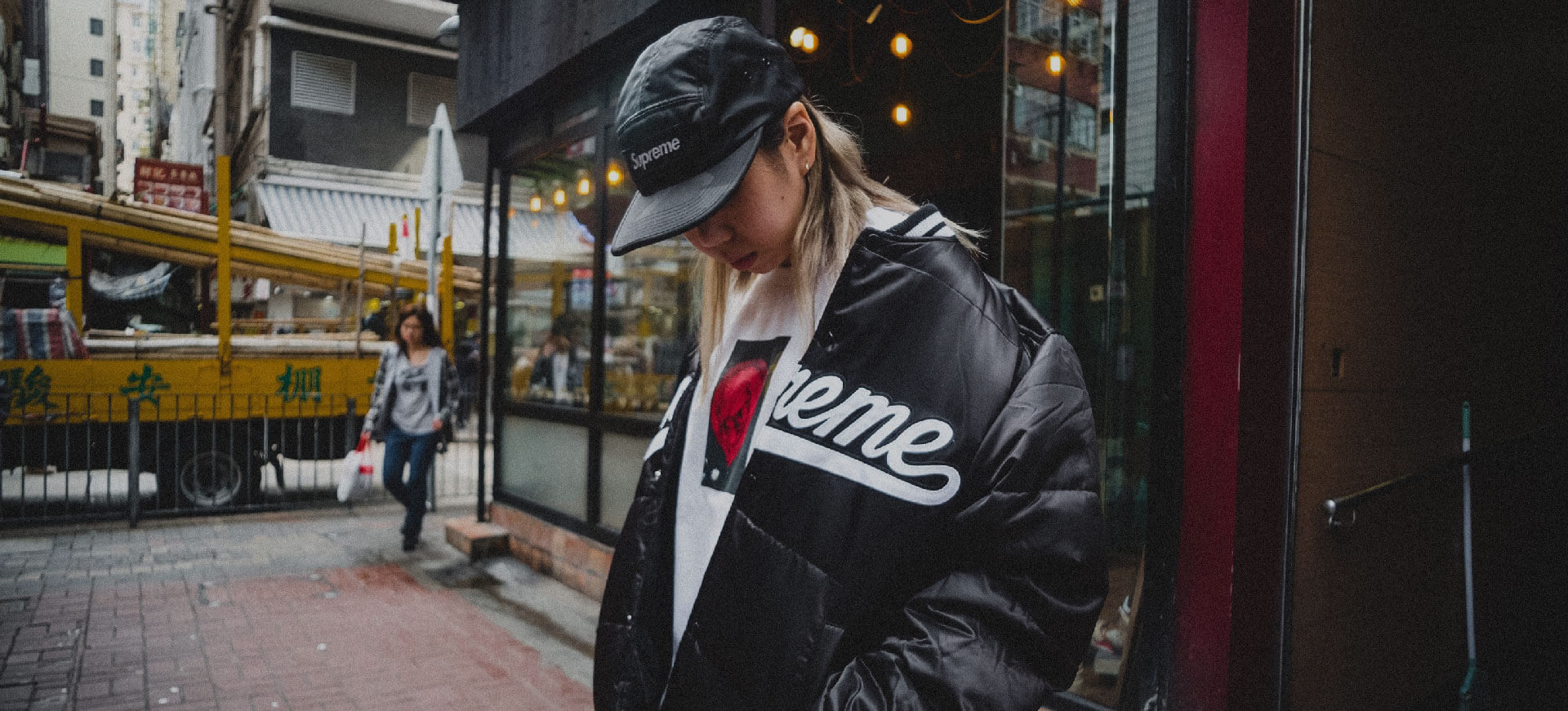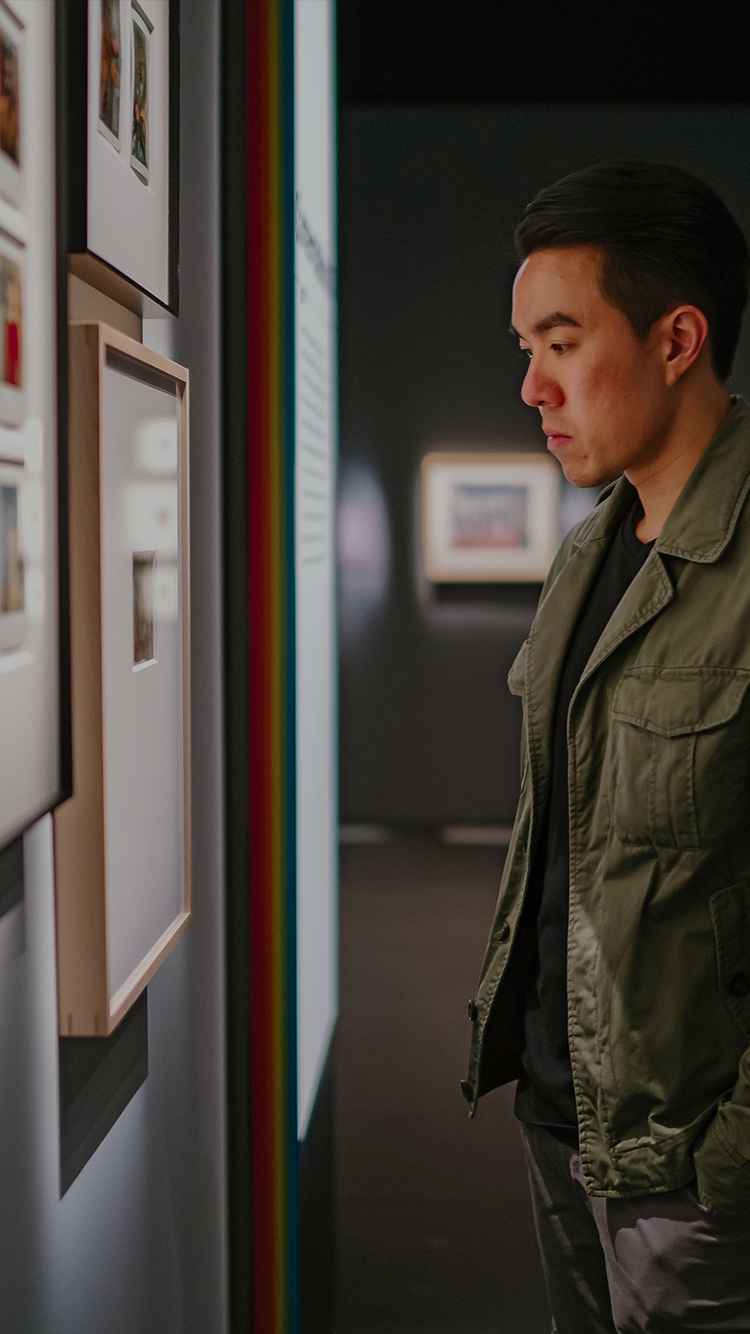 Influencers:
we help you to work with the brands that you love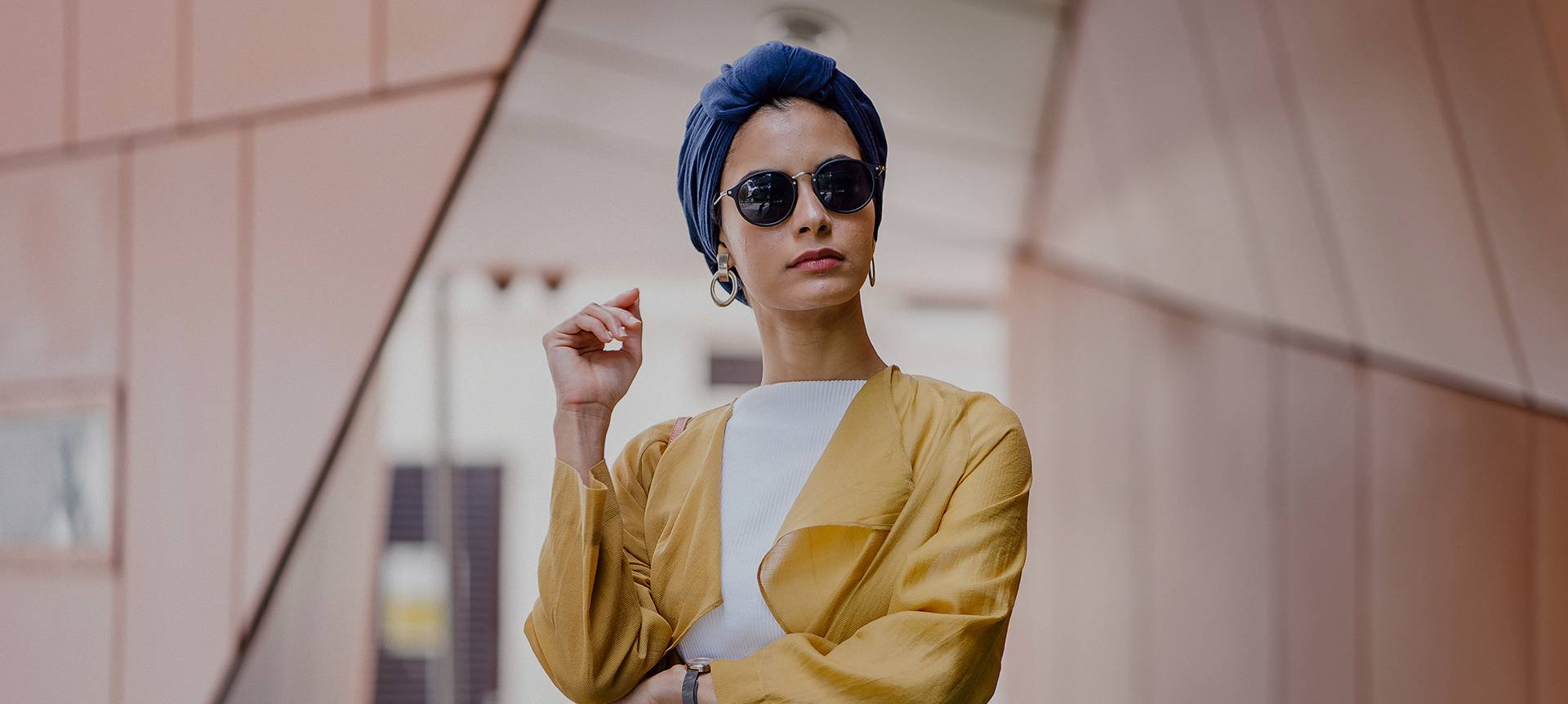 Influencers:
we help you to work with the brands that you love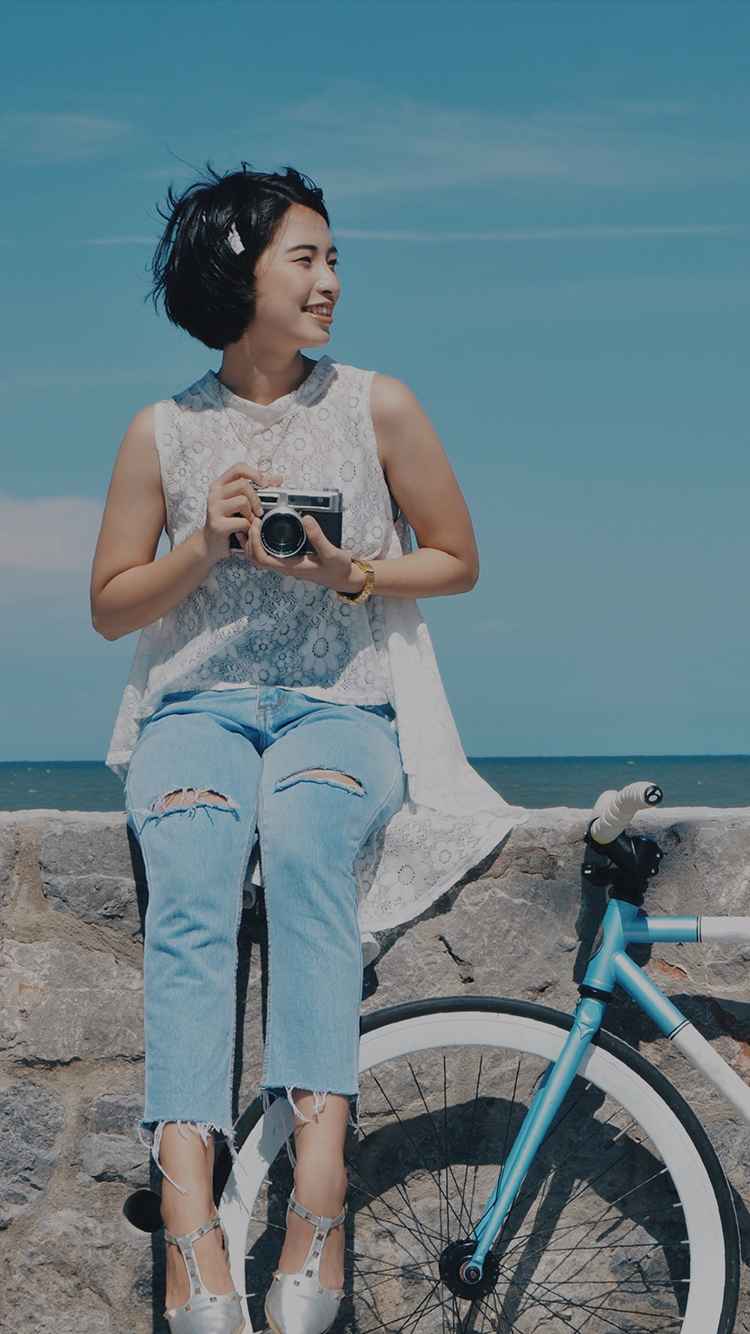 Influencers:
we help you to work with the brands that you love
More than 10,000 Influencers have joined us and more come every day
Hiip is the biggest and most influencer friendly online platform connecting you with trusted & exciting brands. An influencer working with Hiip receives frequent opportunities for quick and sustainable income.
Are you eligible to be an
influencer at Hiip?
A big YES as long as you…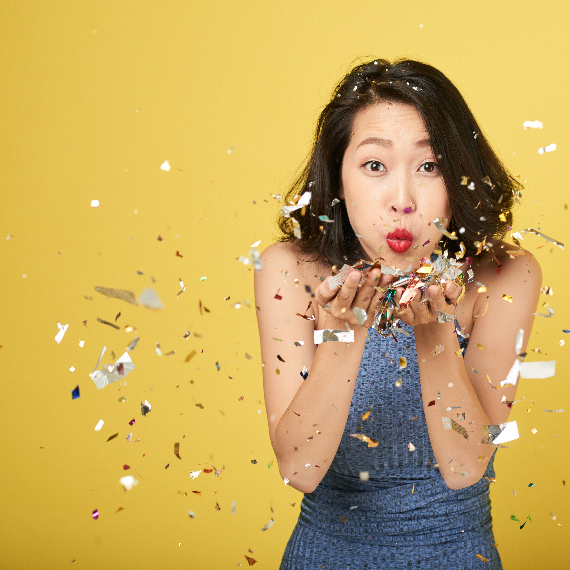 Have at least 5,000
followers on Facebook
or Instagram
or YouTube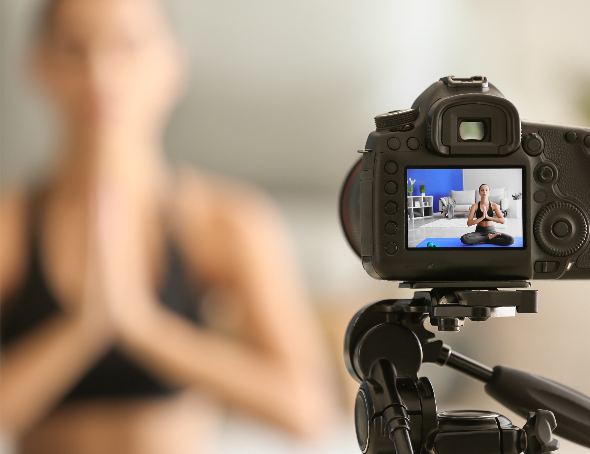 Enjoy sharing
great products,
services or topics
of interest
with your devoted fans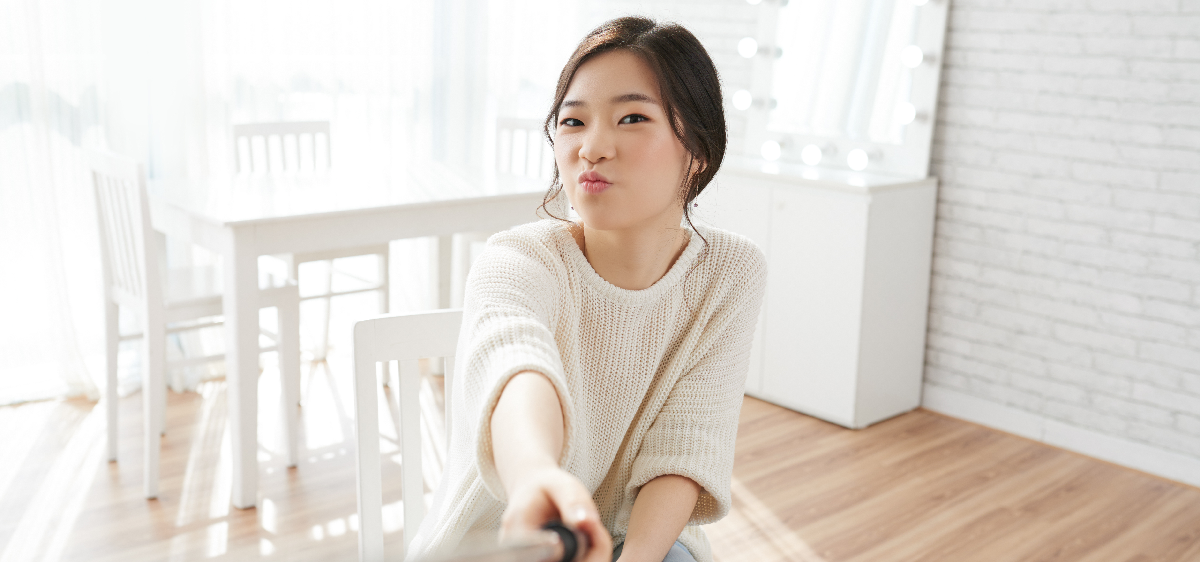 Demonstrate a passion
in a specific
field
Easy Working Process

Register account
01
Receive bookings and execute campaigns
02

Receive payment
03
Your Career is Our Top Priority
We fully commit to offering you the best experience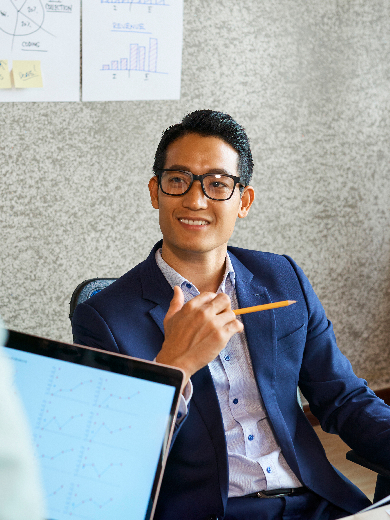 Safety and Security
Hiip connect your accounts with Facebook/Instagram authorization. You do not have to provide their Facebook login details.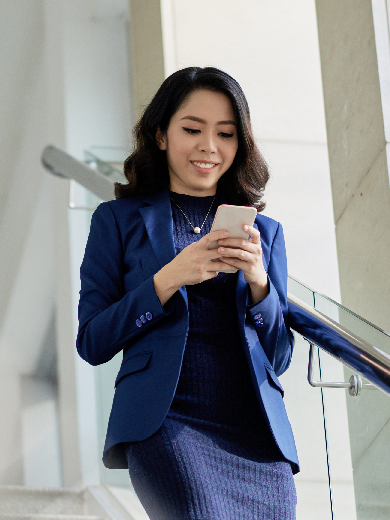 No Exclusivity
Hiip does not ask you for exclusivity. You can work with other parties for brand campaigns.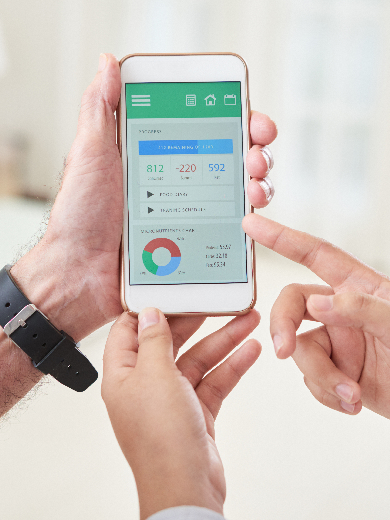 Monthly Payment
Hiip consolidates all bookings within a month and makes secure payments at the end of that month.
Hiip is the first and biggest online influencer marketing platform in Vietnam. We help brands and advertisers connect and cooperate directly with right influencer base on their social data and algorithm.
Influencer marketing is a kind of marketing in which brands cooperate with influencers in order to have influencer advertise brands' service and/or product.
According to a survey conducted by Nielsen in 2012, 92% customers pay their trust on friends or family members' recommendations while only 33% believe in traditional online advertise. Via influencer marketing, brands and advertiser can increase their brand identity, build customer trust and push sales.
Influencers are social network users who can influence remarkable fans/followers. The fans and followers will pay attention and listen to influencers' shared content.
They can be hot blogger, hot mom, traveller, educator, technologist, hot teen, artist, fashionista, beauty guru, etc.
Brands and advertiser can advertise anything, from product, service, advertising, website, app, etc. However, those advertises must not contain violent, sexual, political or religious content and must abide by Vietnam's Law.
The cost depends on the number of influencers you choose to cooperate in your campaign. The cost will be quoted by influencers and brands will make decision to cooperate or not on specific influencers. However, with a $500 budget, brand can run an influencer marketing campaign.
Cost for an advertising post can be flexibly changed base on how difficult and complex the job and brand are. Nevertheless, every influencer will have an average cost which will only change around 10%.
According to Hiip policy, customer can withdraw money from hiip in case we cannot help you find appropriate influencer.
If the influencers delete post during the campaign, the cost for that post will be refund to brand. However, after the campaign is completed and influencers receive their payment, they have the right to hide or delete post.
Hiip is the first and biggest online influencer marketing platform in Vietnam. We help brands and advertisers connect and cooperate directly with right influencer base on their social data and algorithm.
Just need to register with your Facebook account as guided. It's free to join us.
We believe that every individual has a certain influence to his/her friends and followers. Hence, anyone can join us. However, with a 5000+ fans/follower will help you approach advertiser easier.
It's completely safe. We guarantee that you are the only one to access and control your account. We do not have your password.
You will summit the quotation for your post and can change it whenever you want to.
If a brand wants to cooperate with you, they will send you a quoting request together with their product/service marketing campaign content. Influencers will give the quotation and your content for that campaign. If the brand agrees, they will confirm your proposal. All step mentioned above will be processed on Hiip platform.
During the campaign, if you delete advertising post/content, you will not receive your payment from advertiser. However, you can hide/delete the post 30 days after the campaign finished.
We will take 15% transaction fee from you. For instance, if you quote a post 1,000,000 VND, after the campaign is completed, you will receive 850,000 VND, Hiip will take 150,000 VND as operational fee.
We will transfer money into your account within 2-4 weeks after the camapaign completed.
When there is a suitable advertising campaign, we will send the campaign to the email which you provided when you sign up (Please check social/promotion and spam mail). After that, log in website https://hiip.asia to summit your quotation and content!