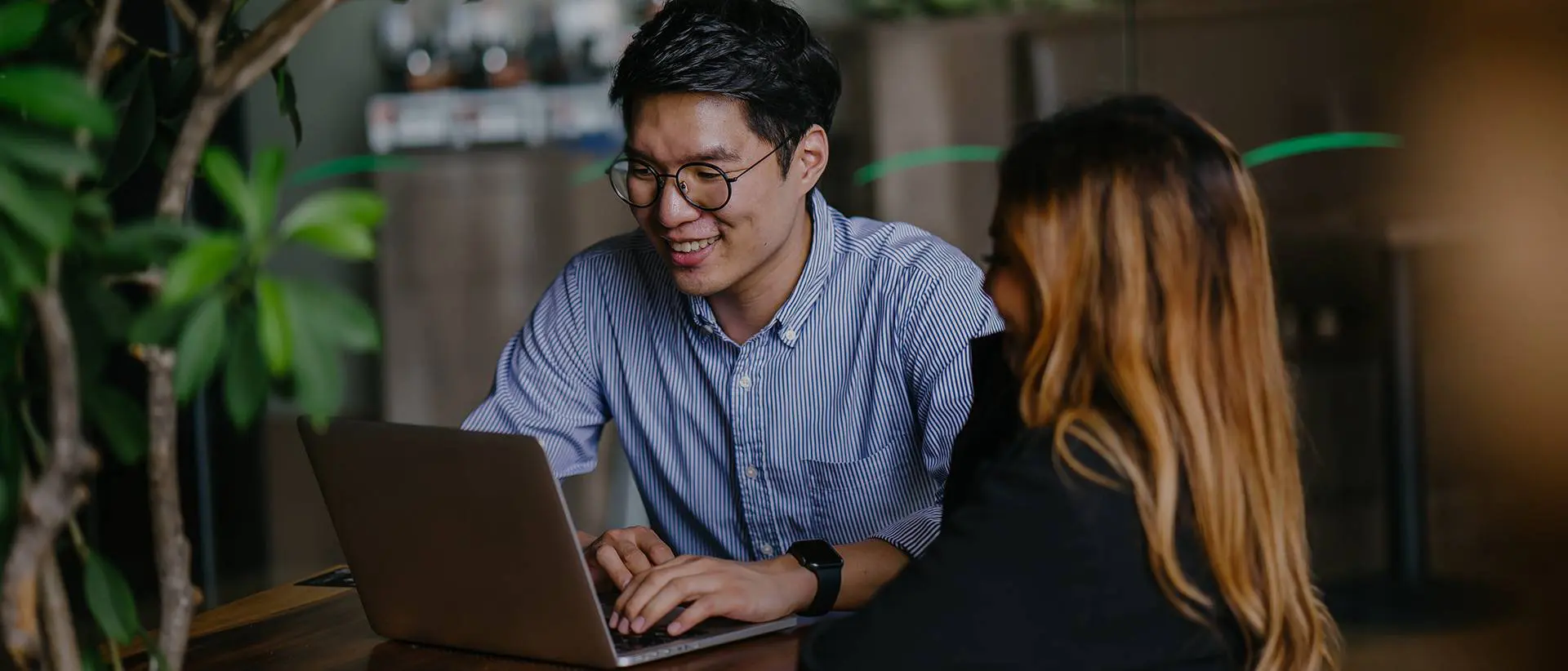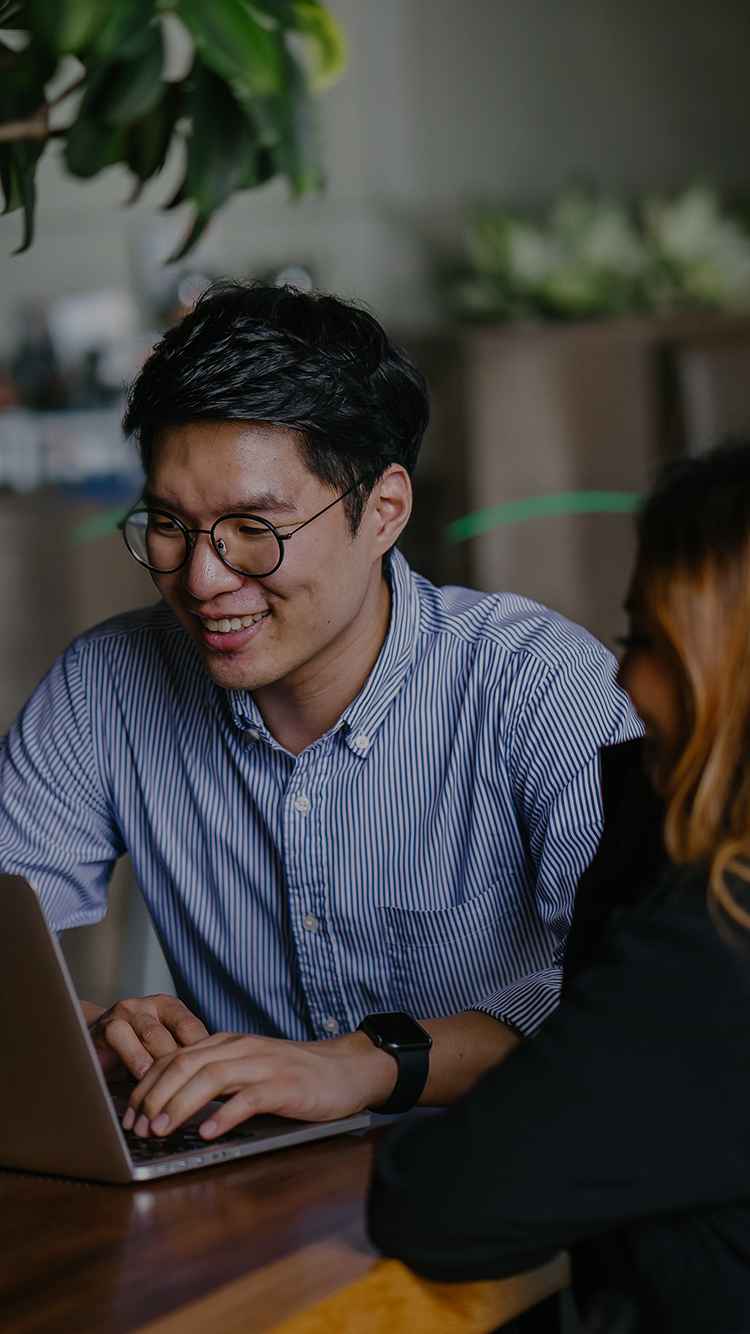 Brands & Agencies:
Hiip employs advanced custom built AI to make the workflow faster, more effective & more cost efficient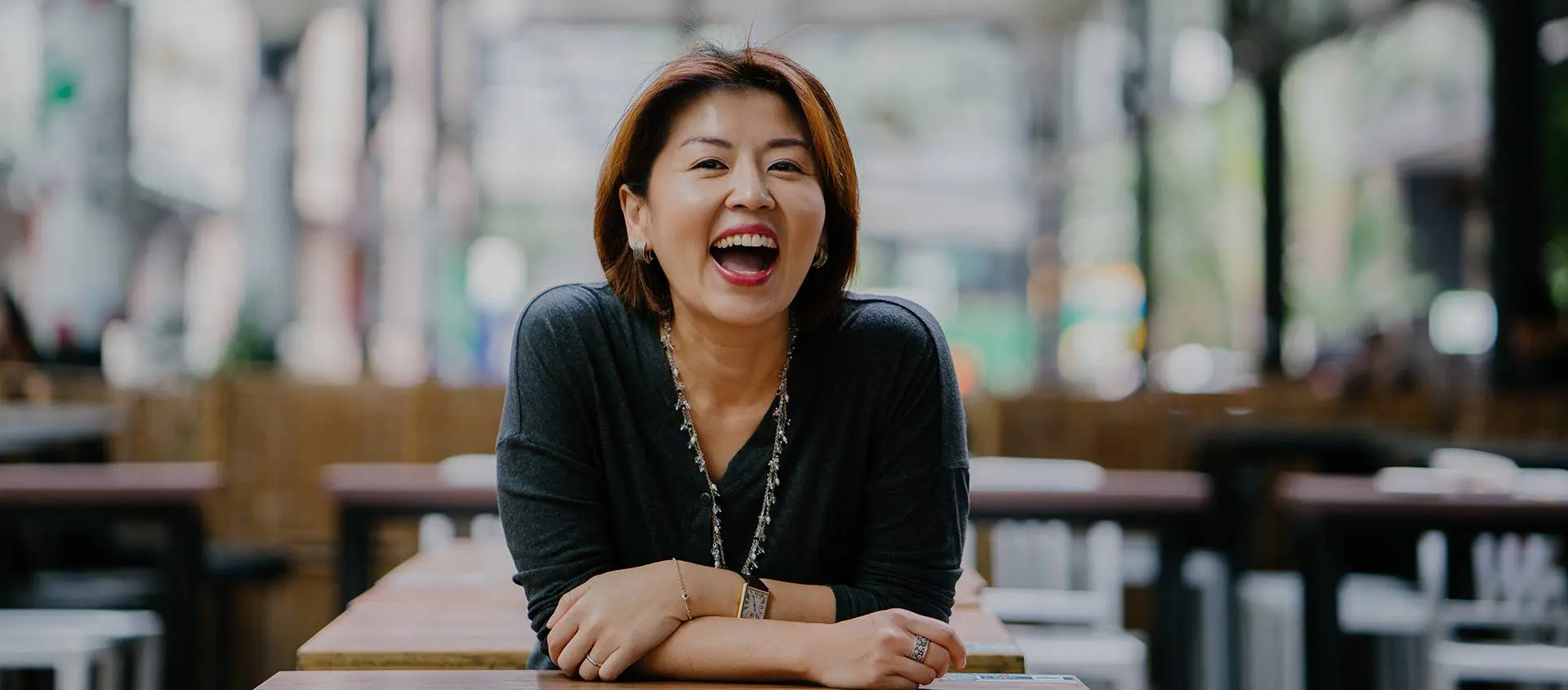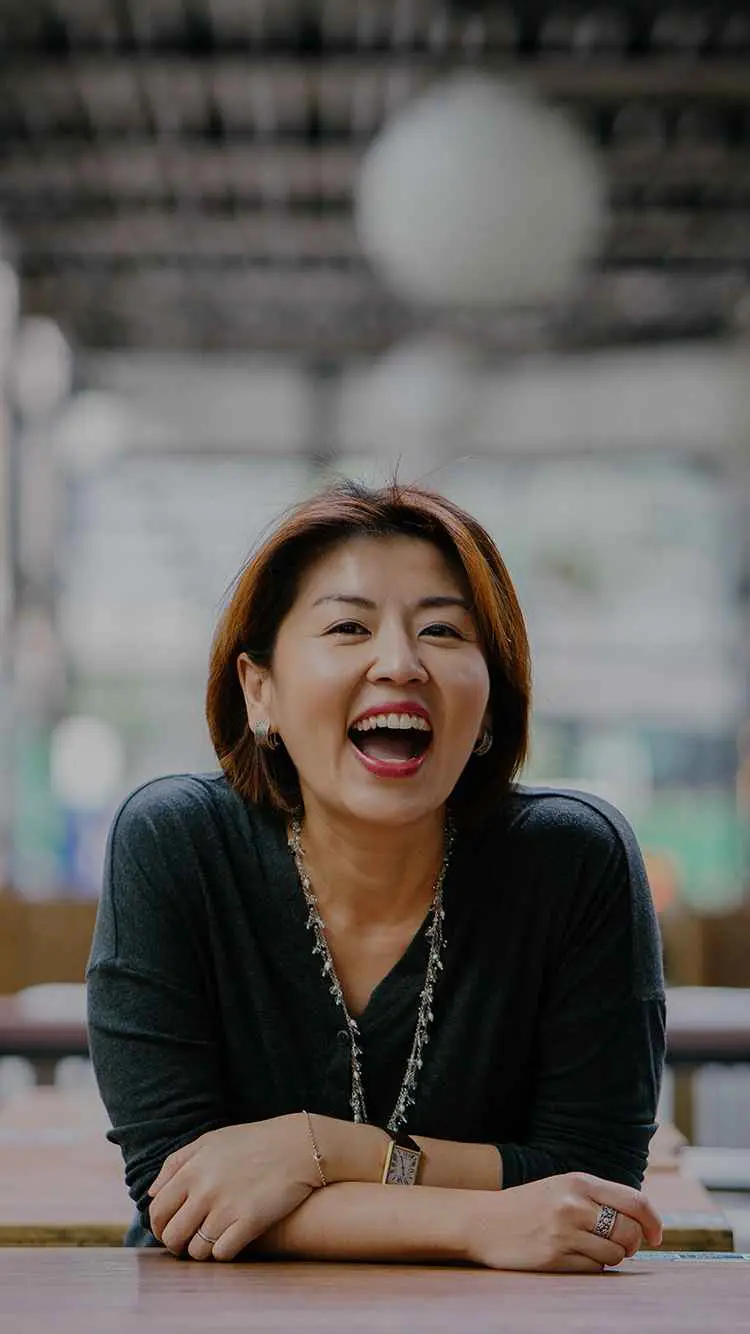 Brands & Agencies:
Hiip employs advanced custom built AI to make the workflow faster, more effective & more cost efficient
More than 1,000 companies have chosen Hiip to be their trusted partner for large-scale social Influencer marketing & E-commerce strategy and campaigns





Built to maximize effectiveness and efficiency for Large Scale Marketing & Ecommerce Campaigns
01
Hiip's one-of-a-kind platform, based on social data and smart matching, enables brands with a one click algorithm. As the leading platform in Southeast Asia with more than 20,000 influencers, Hiip can offer our clients the most suitable influencers categorized within 26 different segments.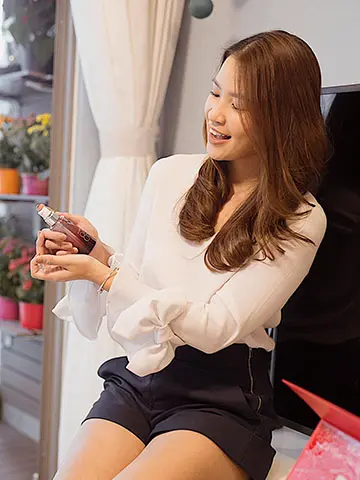 Beauty
Beauty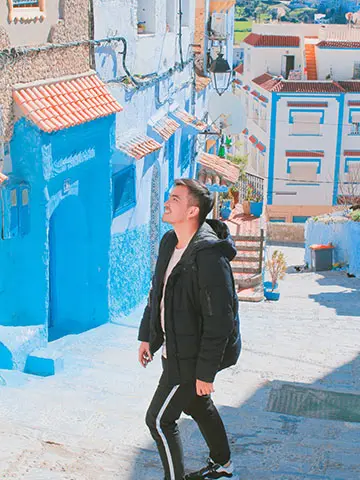 Travel
Travel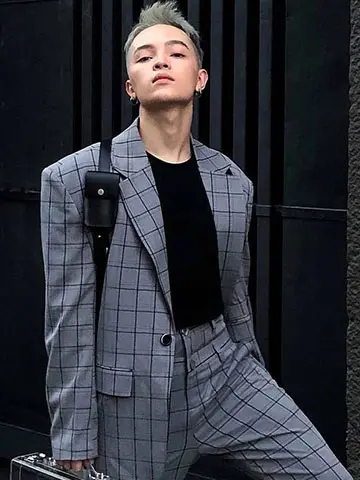 Fashion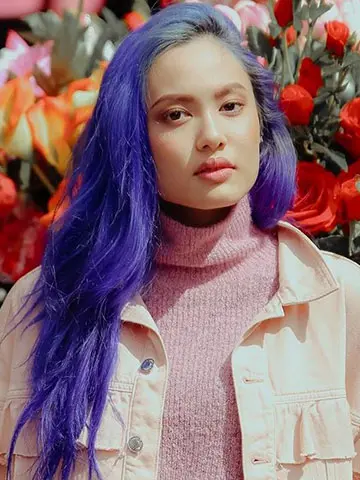 Fashion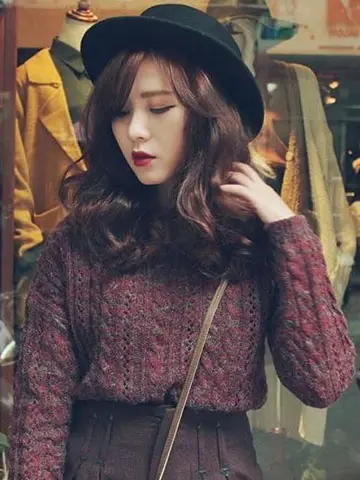 Family & Kids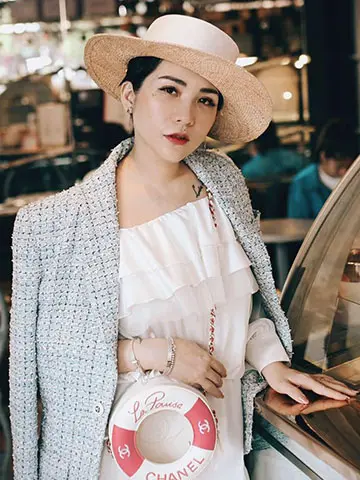 Family & Kids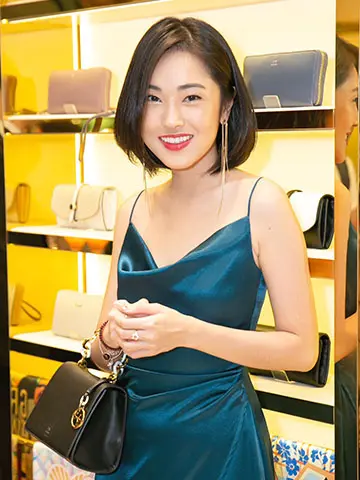 Lifestyle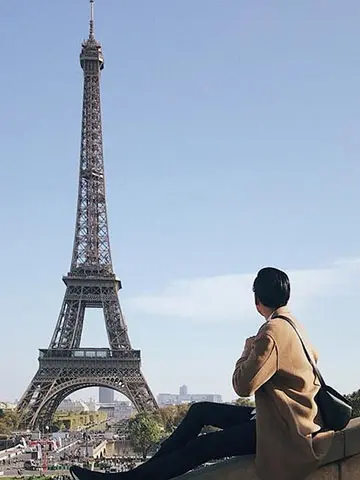 Lifestyle
Are you an advertiser?
Select your influencers to start a campaign with us now!
Empowering campaign effectiveness
02
With AI & Big Data at our core, Hiip makes sure you work with the right influencers at scale for higher ROI campaigns.
Select the Most Effective influencers using AI & Big Data
The best influencers for your campaign don't have to be the ones with a huge number of followers or interactions. Hiip will help you choose the most suitable influencers based on 12 proven criteria, thanks to our Smart Matching Algorithm, making your campaigns more cost efficient.
Authenticity Verification
"Authenticity Verification" is one of Hiip's proudest innovations which saves brands from wasting money. We detect and put a STOP sign on non-genuine influencers with fake followers. Your money now yields real results and higher ROI.
Cost Transparency
Influencers quote directly on our platform without going through a third party, which gives brands and agencies the confidence to move forward faster, with no other hidden cost.
Hassle-free performance Management & Reporting
03
We combine both technology and human effort to ensure an optimal working experience.
Smart & Fast Matching Algorithm
Find the most effective influencers in under one second.
Smart Process
From the start to the end, the campaign is executed online and integrated into a friendly interface (1) Brand Upload Brief → (2) Select Influencers → (3) Review and approve Content → Campaign goes live → (4) Export Campaign Report.
Dedicated Operational Support
Our campaign operations team is hands-on and ready to support you whenever necessary.
Over 1,000 Happy Customers
Hiip, trusted by both local and international brands, has continuously established tight-knit relationship between brands and influencers to bring meaningful products and experiences to consumers.
Everyone is integrated in one interface. That's great.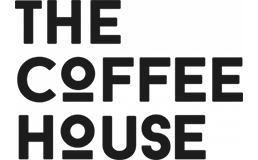 Hiip platform is easy to use with hassle-free report system to track and measure authentic campaign effectiveness.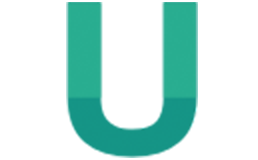 Real influencers at scale. No more influencers with fake followers. Our marketing budget is optimized for effectiveness.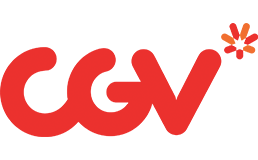 The platform is easy to use with great data and insight about influencers, which suggests the most appropriate ones for our campaign. Also, it automatically generates good and friendly report.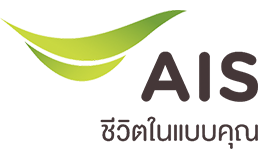 Hiip can immediately find influencers for our various campaigns.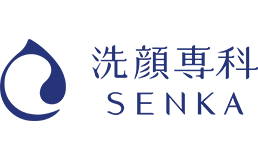 Hiip is the biggest online influencer platform in Southeast Asia. We help brands and agencies, to connect and collaborate directly with the right influencers, based on their social data and algorithm.
Influencer Marketing is another marketing tactic, which brands collaborate with influencers to increase brand awareness and sales, by putting the products or services in the hands of the influencers to create authentic content across social media platform via Instagram, TikTok, Facebook and YouTube.
According to a survey conducted by Nielsen in 2012, 92% of customers pay their trust in friends or family members' recommendations while only 33% believe in traditional online advertising. Via influencer marketing, brands and advertiser can increase their brand identity, build customer trust and push sales.
Influencers are social network users who can influence remarkable fans/followers. The fans and followers will pay attention to influencers' shared content.
They can be bloggers, travellers, fitness coaches, educators, technologists, artists, fashionistas, beauty gurus, etc.
Brands and agencies can advertise anything, from products, services, advertising, website, app, etc. However, it must not contain violent, sexual, political or religious content and must abide by Singapore's Law.
The cost depends on the number of influencers you choose to collaborate with in your campaign. The cost will be quoted by influencers and brands will make decision to collaborate with specific influencers. However, with a minimum SG$800 budget, brand can run an influencer marketing campaign on Hiip Platform.
The cost for a campaign post can be changed based on how difficult and complex the campaign requirements are and how niche the brand is. Nevertheless, every influencer will have an average cost which we will only change between 10 to 20%.
Brands and agencies cannot withdraw the unused money from Hiip in this case. However, we may stop the campaign immediately and carry forward the unused budget to the next campaign. The unused budget will be valid for 6 months.
The influencer is required to keep the post in his or her feed for at least 30 days from their posting date. If the influencer deletes or hides the post during the campaign or before 30 days from the post, this will be considered a breach of agreement by the influencer. In this case, Hiip will ask the influencer to put the post back if not replace the brand with another post.
Up to now, we only provide the CPP (cost per post) service.
Just need to register by your Phone number or Facebook account as guided. It's free to join.
We believe that every individual has a certain influence on his/her friends and followers. Hence, anyone can join us. However, with 1,000+ followers will help you approach advertisers easier.
Whether you log in with Facebook or your phone number, it's completely safe. We guarantee that you are the only one to access and control your account. And we also do not have your Facebook password.
You will submit the quotation for your post and can change it whenever you want to.
If a brand wants to cooperate with you, they will send you a quoting request together with their product/service marketing campaign content. Influencers will give the quotation and your content for that campaign. If the brand agrees, they will confirm your proposal. All the steps mentioned above will be processed on Hiip platform and you will be notified on your mobile via Hiip Apps.
During the course of campaign, if you delete post/content, you will not receive your payment for the campaign. However, you can hide/delete the post 30 days after the campaign ends.
Yes, Hiip will make 100% of the payment to your registered bank account, every 10th of the following month, upon campaign completion.
Hiip will transfer your money into your registered bank account, every 10th of the following month, upon campaign completion.
When there is a suitable campaign, we will send the notification of the campaign to the email you provided when you sign up on the mobile apps. (Please check social/promotion and your spam mail). After that, log in to your Mobile Apps to provide your rates and submit your content!