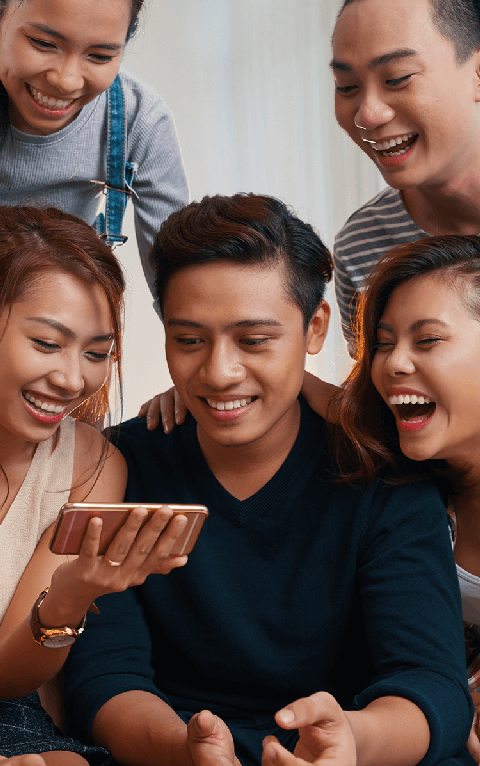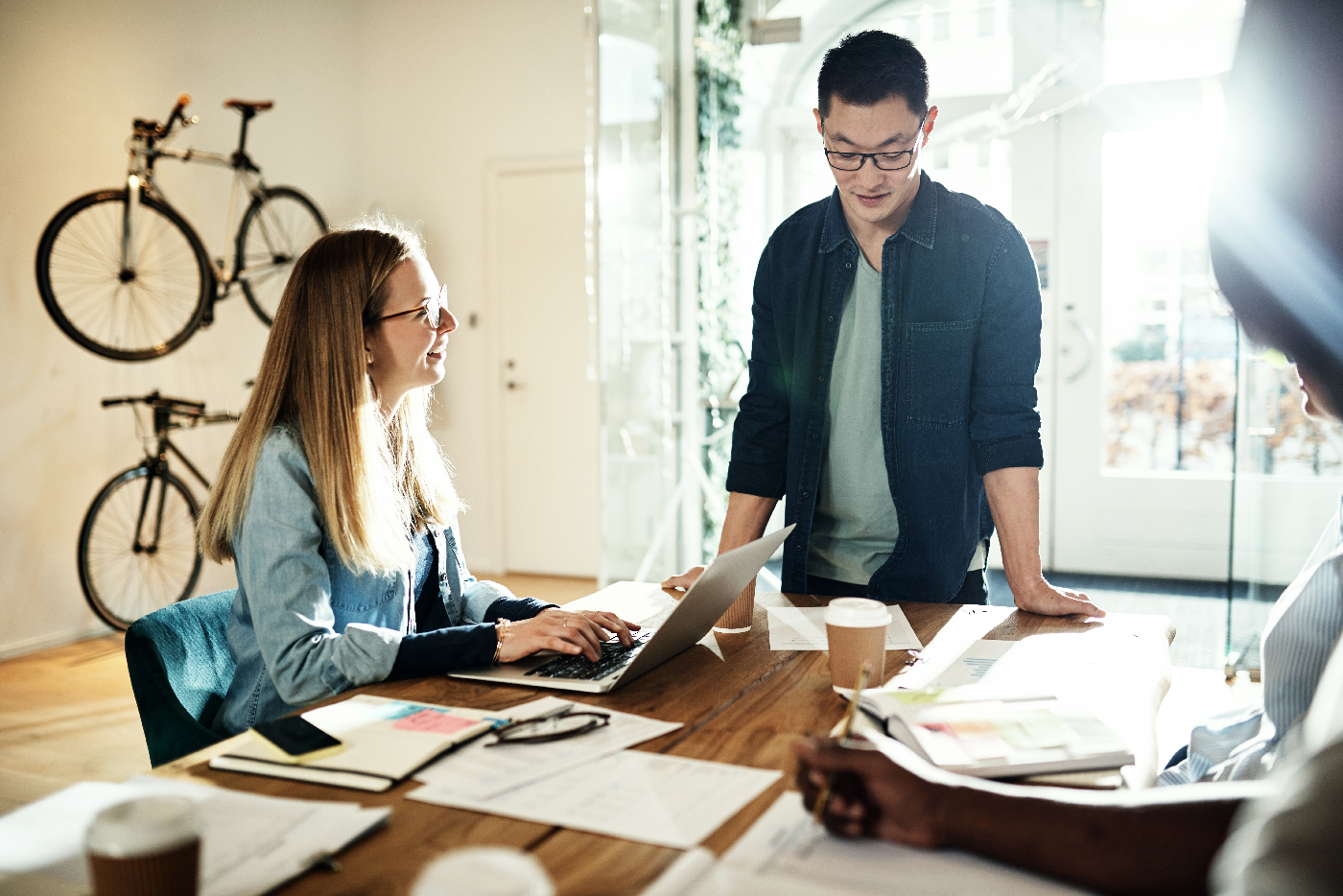 Hiip is the leading influencer platform in Southeast Asia
Hiip currently helps more than 10,000 key opinion leaders, from indie artists to beauty bloggers & fashion enthusiasts, to start, build and maintain their careers as professional influencers. Empowered by advanced technology more than 500 brands are using Hiip to establish tight-knit relationships with millions of their consumers throughout the region.
Incorporated in Singapore,
Hiip is leading the influencer marketing market
in Vietnam, Thailand and Indonesia,
and soon expanding to other
countries to bring our benefits to
companies, influncers and consumers throughout SouthEast Asia.

Singapore

Thailand

Vietnam

Indonesia
People Behind Hiip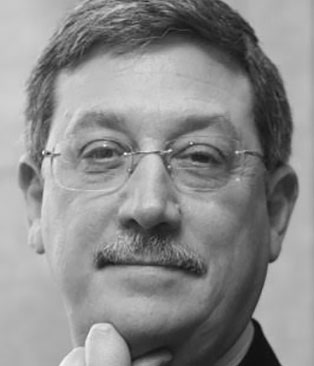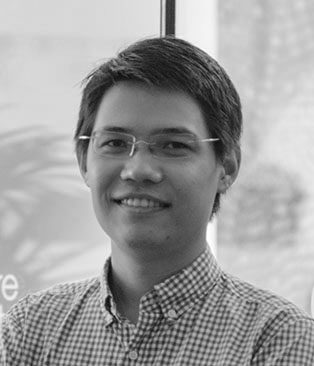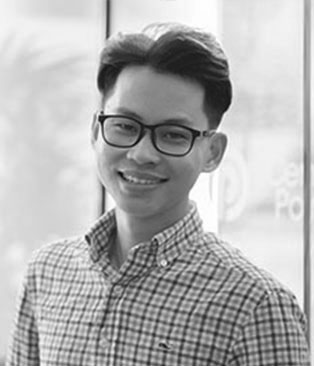 Hung Tran
Head of Finance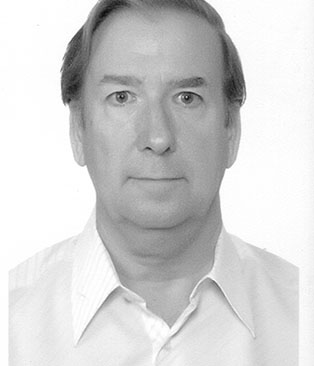 Michael Graham-Hyde
Thailand Chairman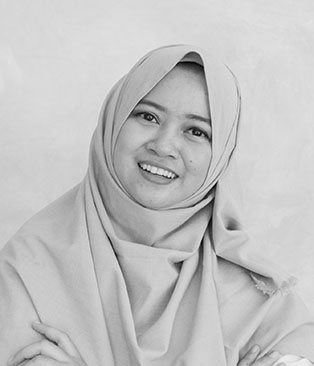 Shintaries Nijerinda
CEO, Hiip Indonesia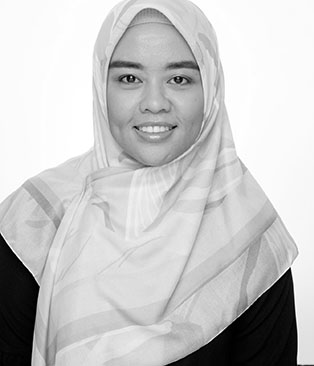 Almazia Pratita
COO, Hiip Indonesia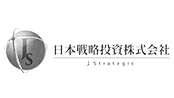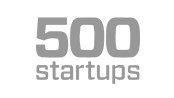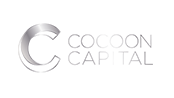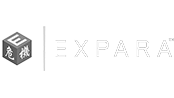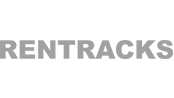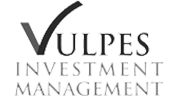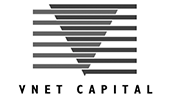 Hiip in the news
Portrayed in media as a key content leader in the field
Our Point of View
Welcome to Hiip Sites. This is your first post. Edit or delete it, then start blogging!
Our Offices
Vietnam
117B Nguyen Dinh Chinh Street, Ward 15, Phu Nhuan District, Ho Chi Minh City
T: 028 7100 7400
M: contact@hiip.asia
;
Thailand
T-ONE Building 8, 20 Floor, Room No.: 20-106 Sukhumvit 40 Road, Phra Kanong, Klong Toey, Bangkok, 10110
T: (+66) 80 774 7724
Line ID: hiipthailand
M: thai@hiip.asia
;
Singapore
60 Paya Lebar Road #08-43 Paya Lebar Square Singapore 409051
M: contact@hiip.asia
;
Indonesia
CoHive 101 – 7th Fl., Unit 12 Kawasan Mega Kuningan, Jl. DR. Ide Anak Agung Gde Agung No.1 DKI Jakarta 12950
T: (+62) 817 6969 106
M: contact.id@hiip.asia
;