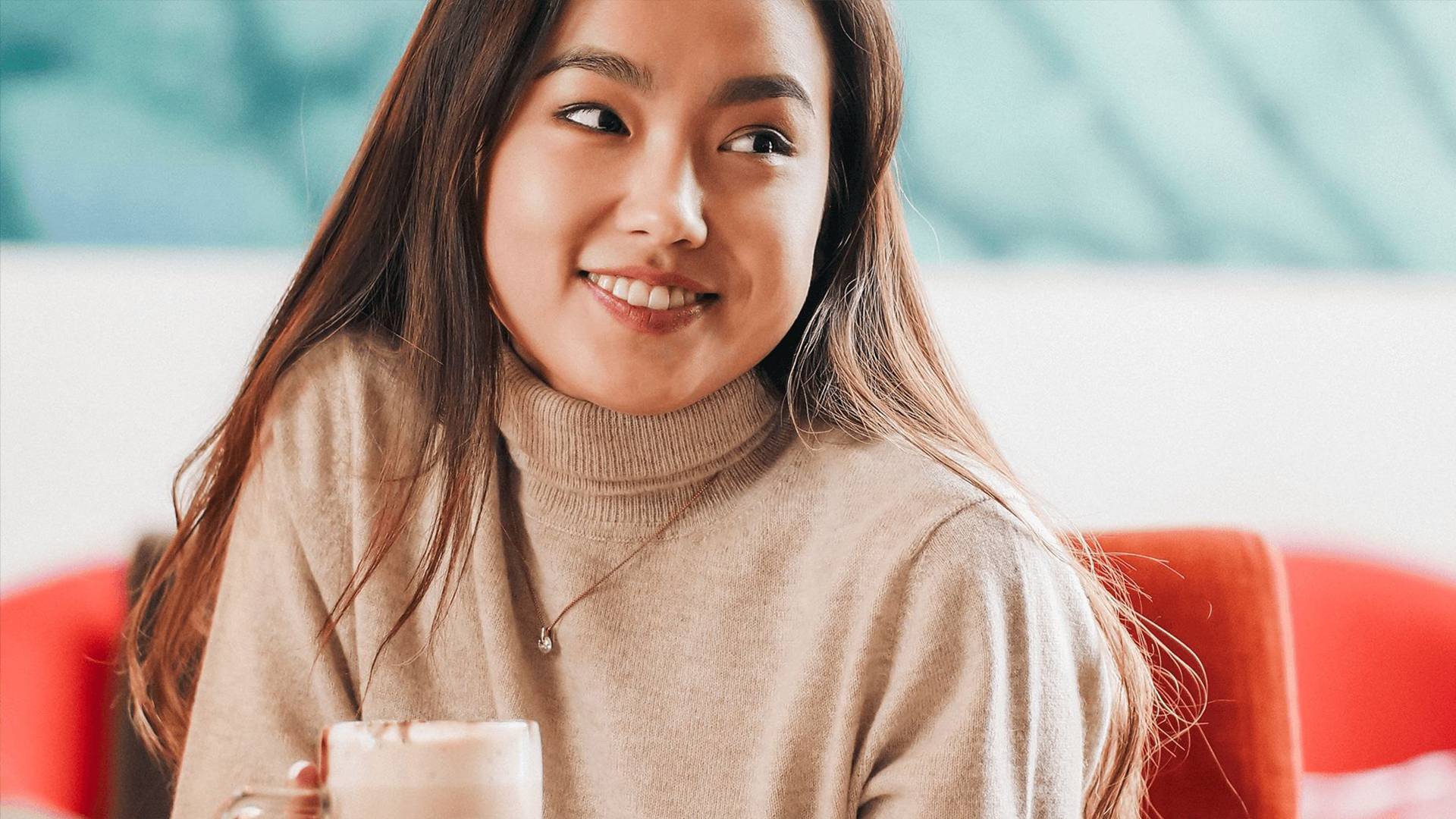 Platform Influencer
Terkemuka di Asia Tenggara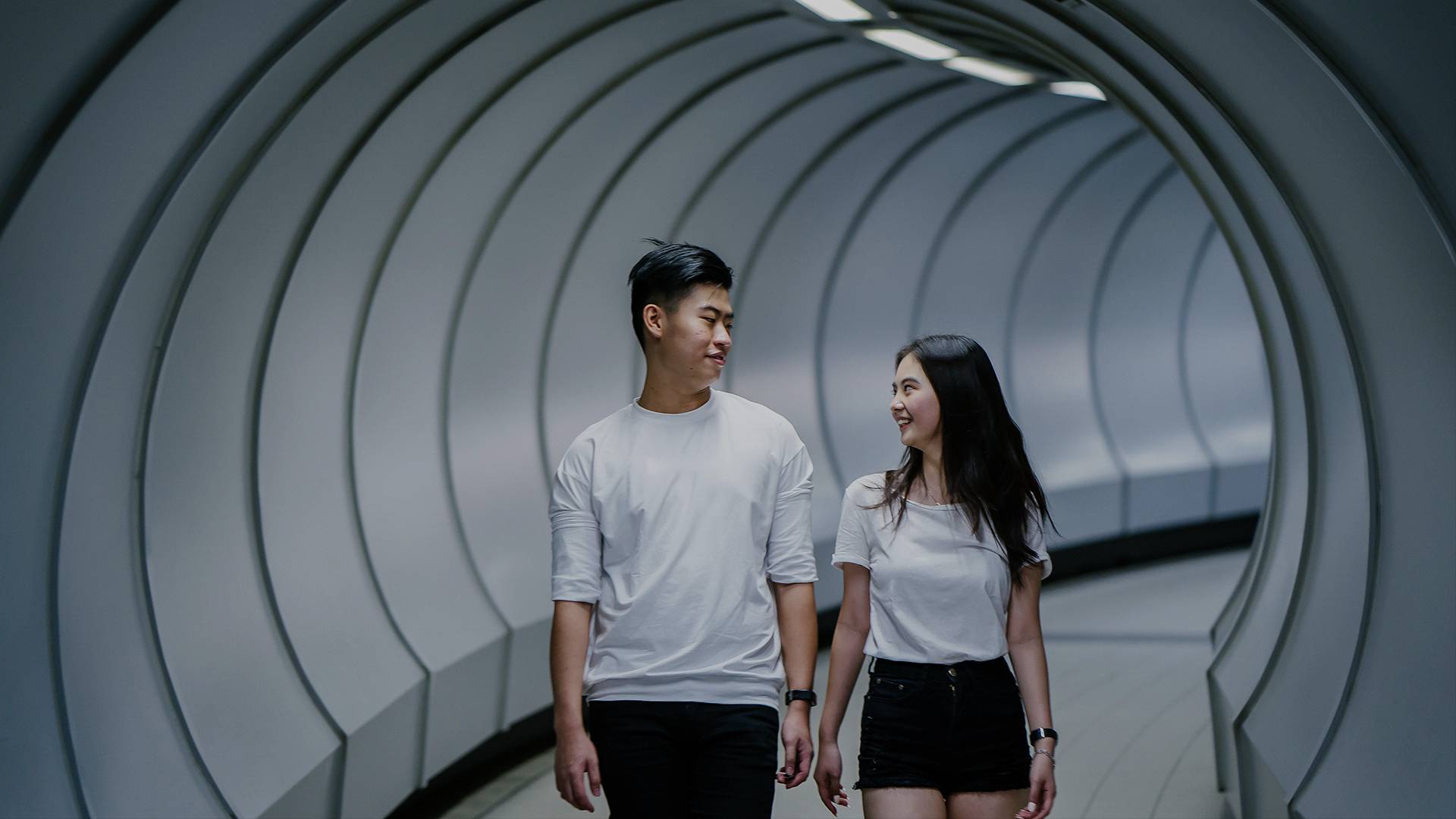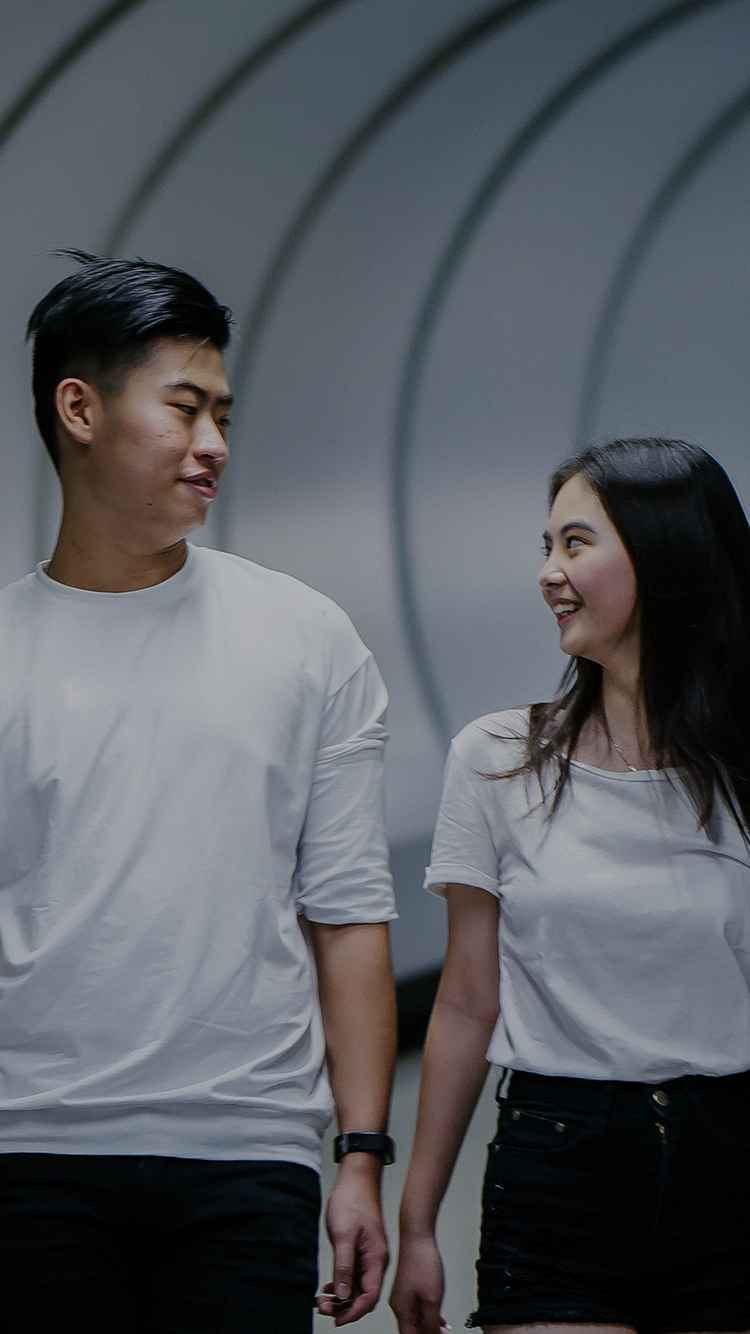 Platform Influencer
Terkemuka di Asia Tenggara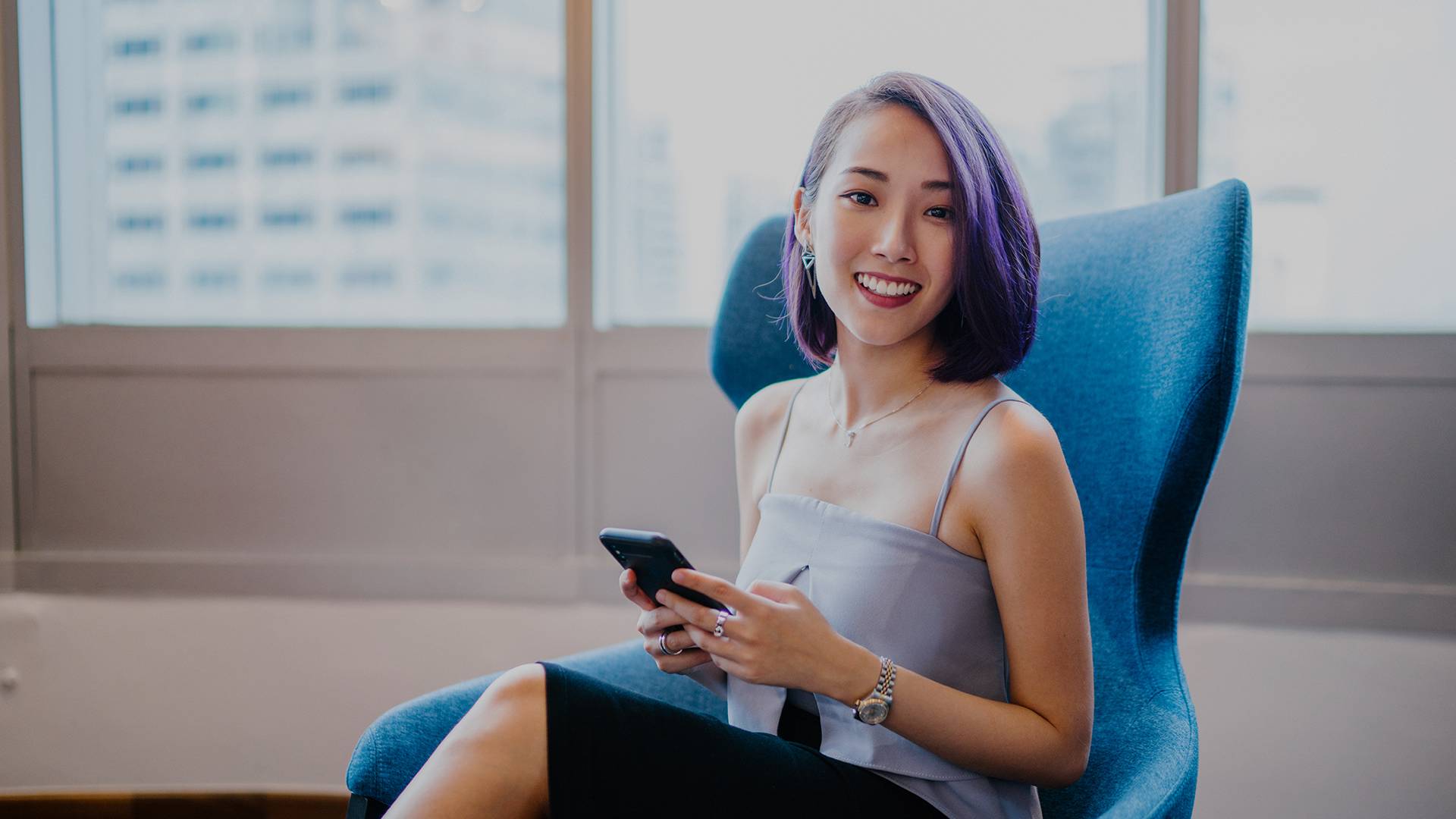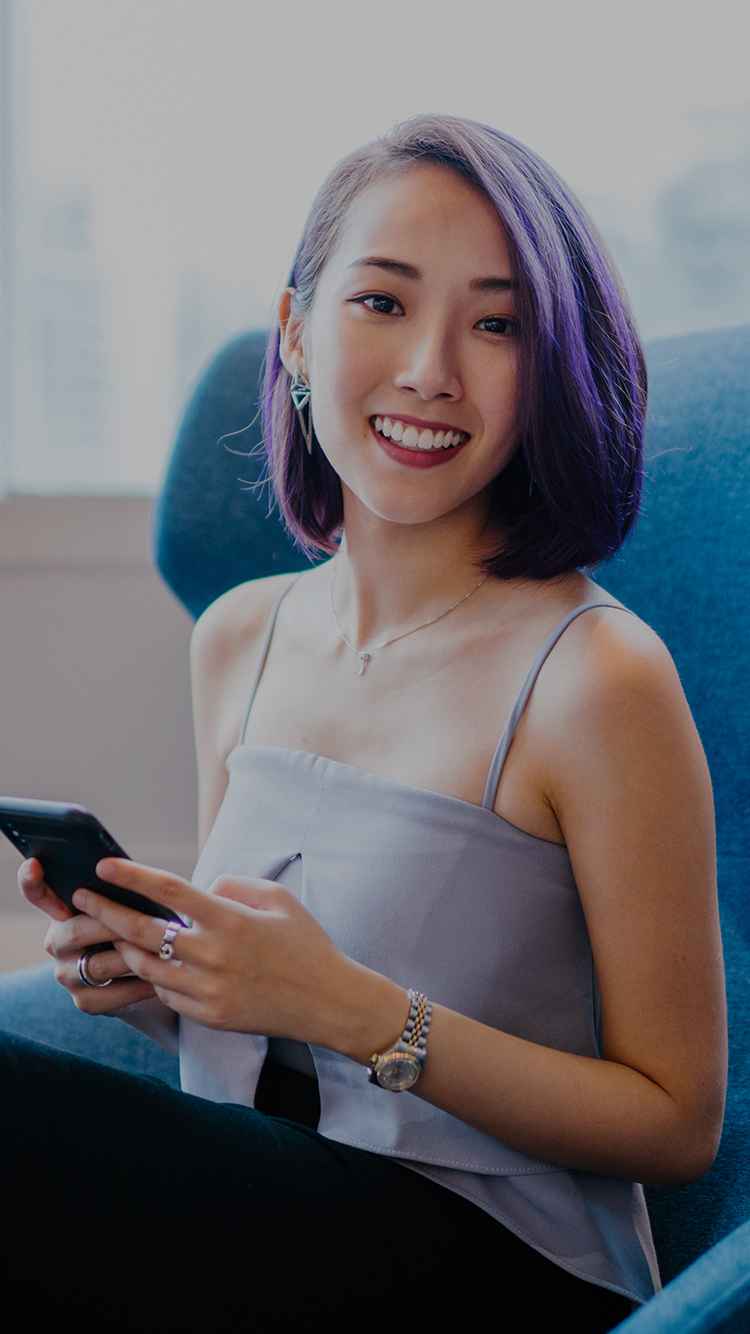 Platform Influencer
Terkemuka di Asia Tenggara
Jaringan Terbesar dengan lebih dari 10,000 Influencer
Menghubungkan Brand dengan influencer yang sesuai, yang dikategorikan dalam 26 segmen, dengan fanbase di antara 5,000 sampai 2,000,000 followers.
Teknologi Canggih

Kami menerapkan AI ke dalam seluruh alur kerja campaign untuk membuatnya lebih cepat, lebih murah & lebih baik

Mempermudah pekerjaan Anda, kapan saja dan di mana saja secara digital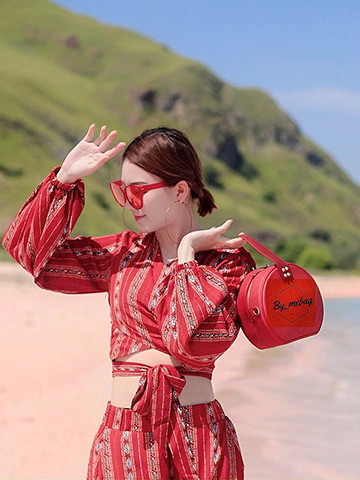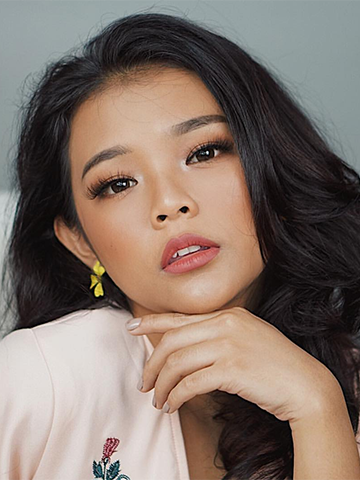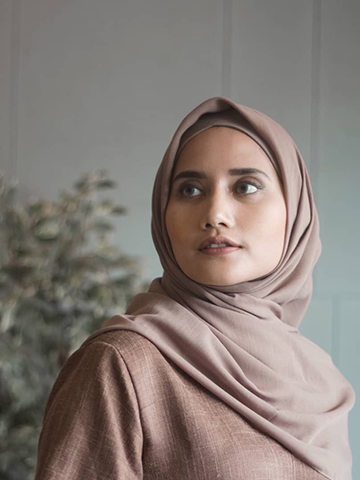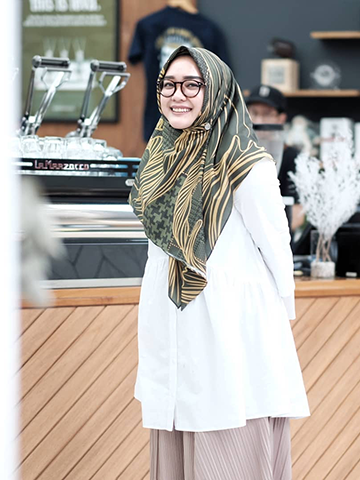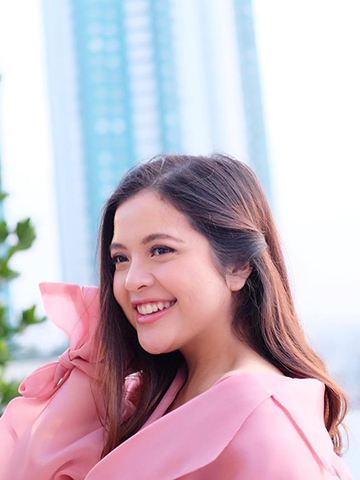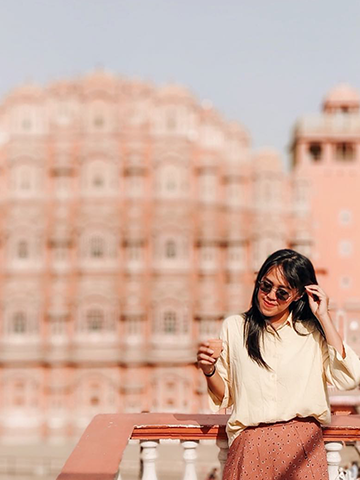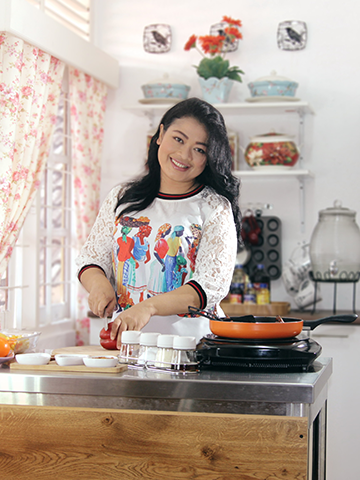 Apakah Anda Advertiser?
Pilih influencer dan segera mulai campaign Anda!
Lebih dari
500
Brand yang telah bekerja sama dengan kami
Hiip memungkinkan hubungan kerja sama yang erat antara influencer dengan brand lokal maupun internasional, agar para Key Opinion Leader dapat memonetisasi kerja keras mereka dengan cara yang lebih mudah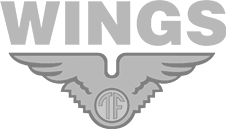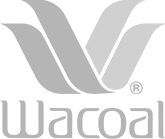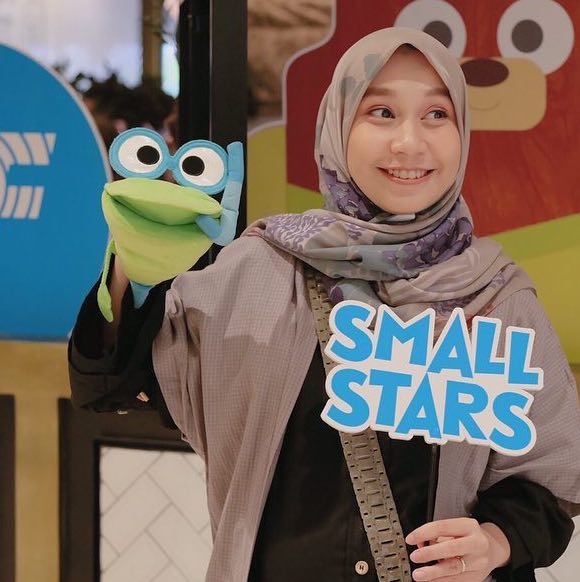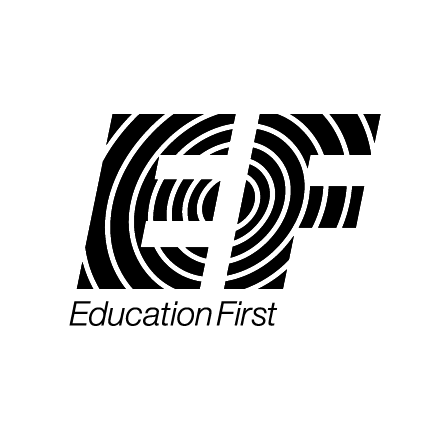 Cukup mudah bekerja sama dengan para bloggersnya. Good job!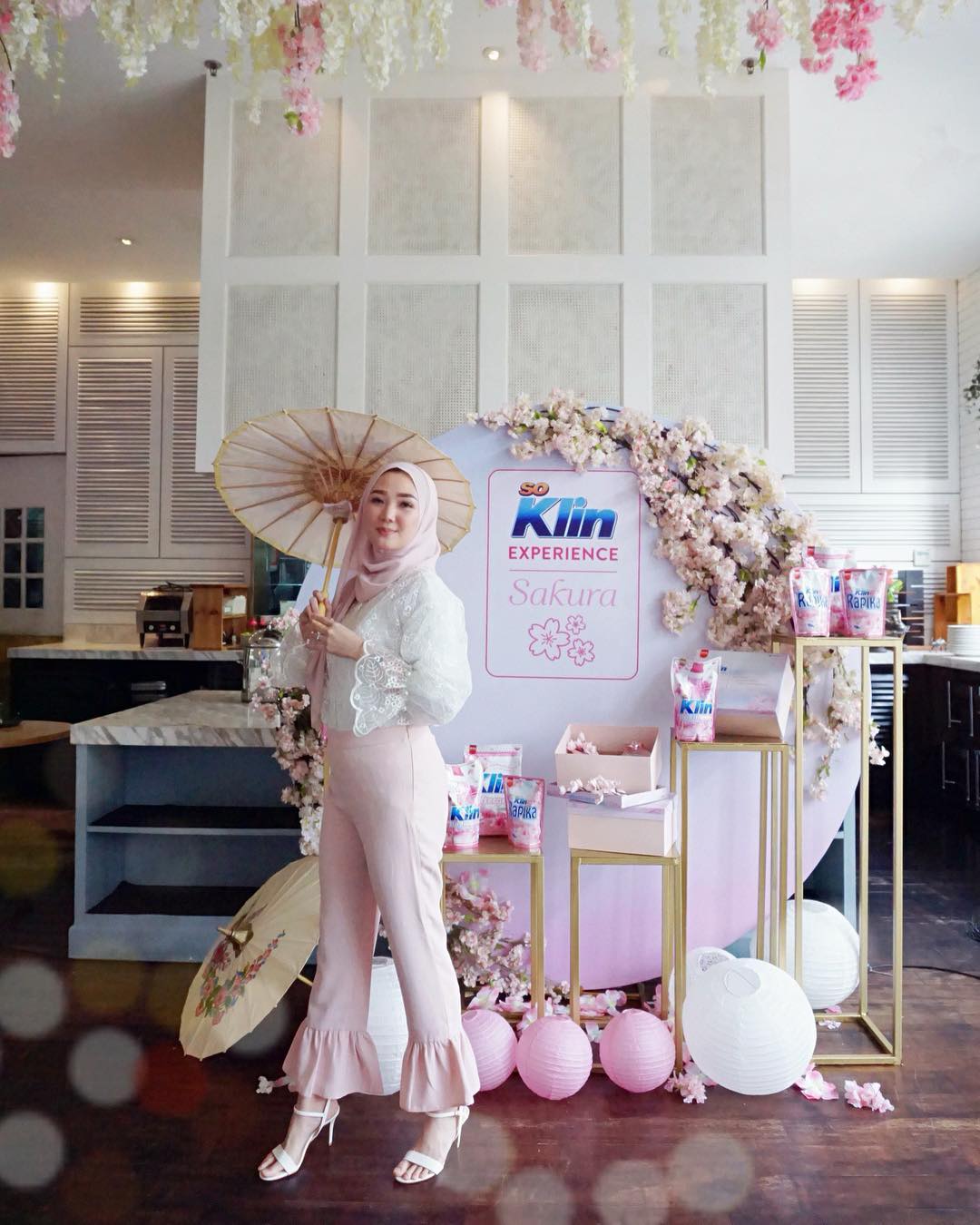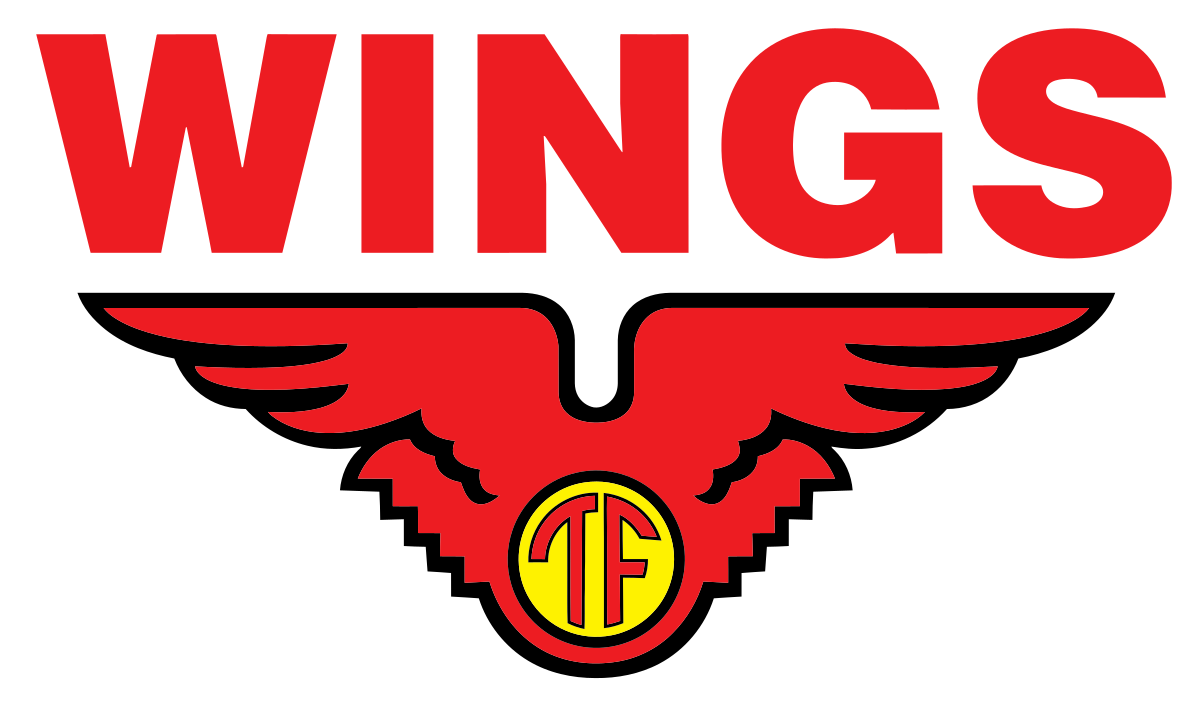 Professional, berkualitas dan luar biasa baik kinerja para influencernya.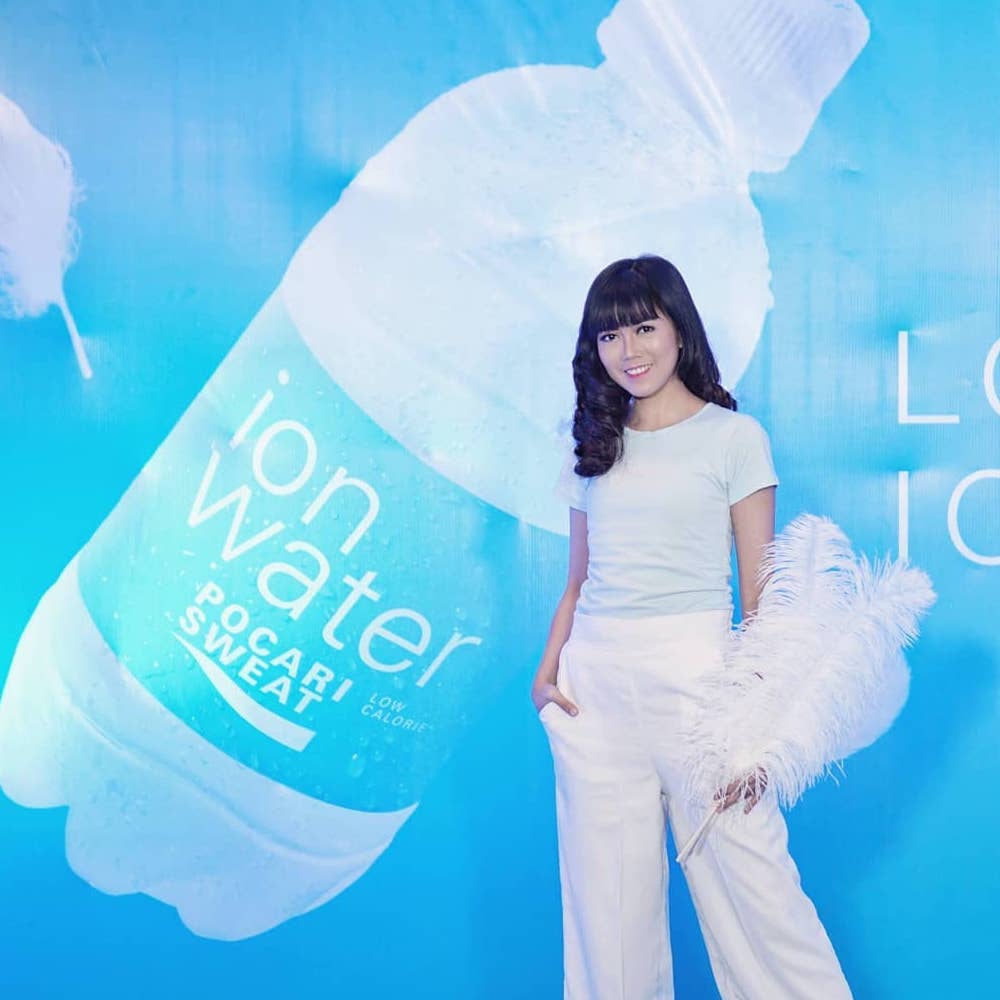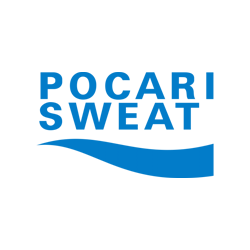 Sangat kooperatif untuk menghubungkan kami dengan blogger yang diinginkan.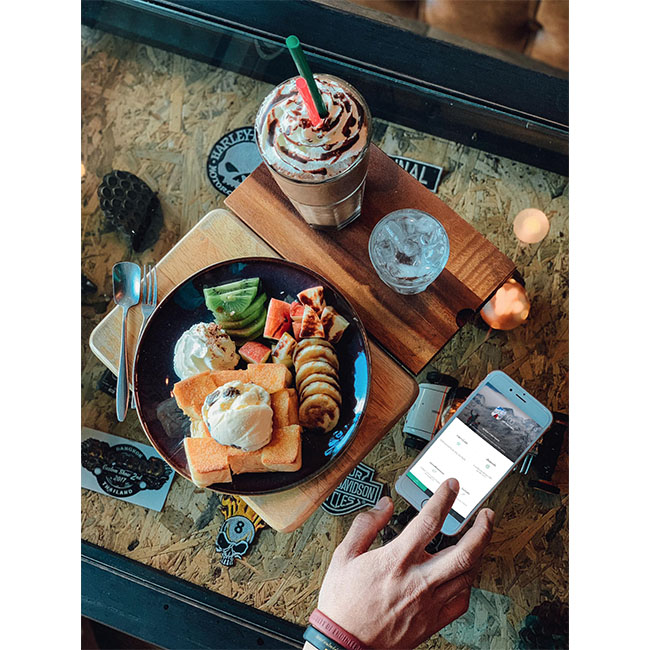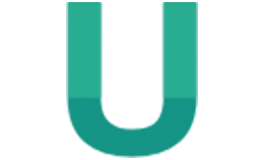 Hiip platform is easy to use with hassle-free report system to track and measure authentic campaign effectiveness.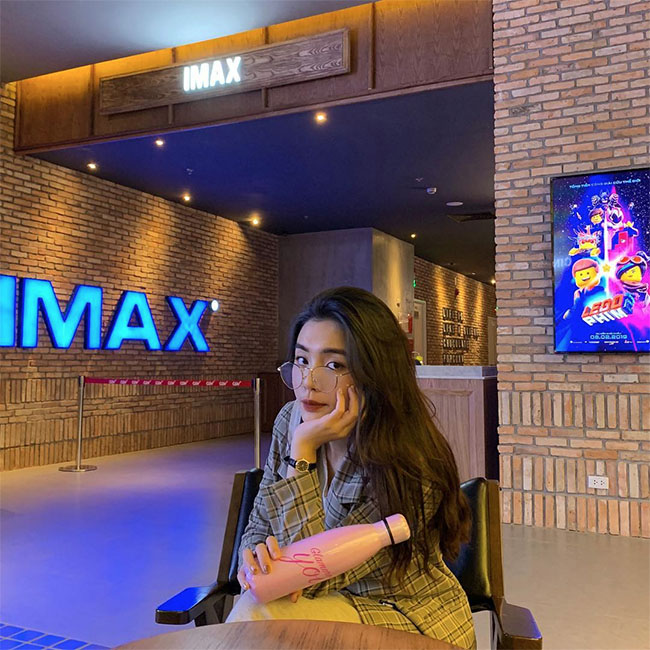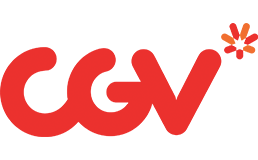 Real influencers at scale. No more influencers with fake followers. Our marketing budget is optimized for effectiveness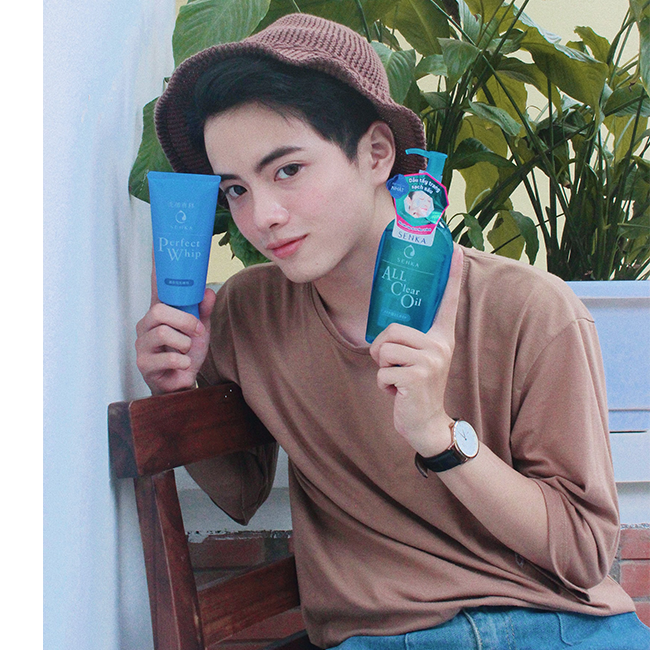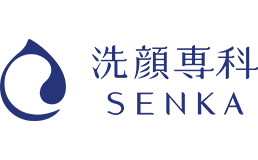 Hiip can immediately find influencers for our various campaigns.
Apakah Kamu Influencer?
Kembangkan karirmu bersama Hiip sekarang
Hiip di Media
Digambarkan di media sebagai yang terdepan dalam bidang ini
Kantor kami
Vietnam
3rd Floor, Intan Building, 97 Nguyen Van Troi st., Ward 12, District Phu Nhuan, HCMC
T: 028 7100 7400
M: contact@hiip.asia
;
Thailand
T-ONE Building 8, 20 Floor, Room No.: 20-106 Sukhumvit 40 Road, Phra Kanong, Klong Toey, Bangkok, 10110
T: (+66) 80 774 7724
Line ID: hiipthailand
M: thai@hiip.asia
;
Singapore
60 Paya Lebar Road #08-43 Paya Lebar Square Singapore 409051
M: contact@hiip.asia
;
Indonesia
CoHive 101 – 7th Fl., Unit 12 Kawasan Mega Kuningan, Jl. DR. Ide Anak Agung Gde Agung No.1 DKI Jakarta 12950
T: (+62) 817 6969 106
M: contact.id@hiip.asia
;